Press contact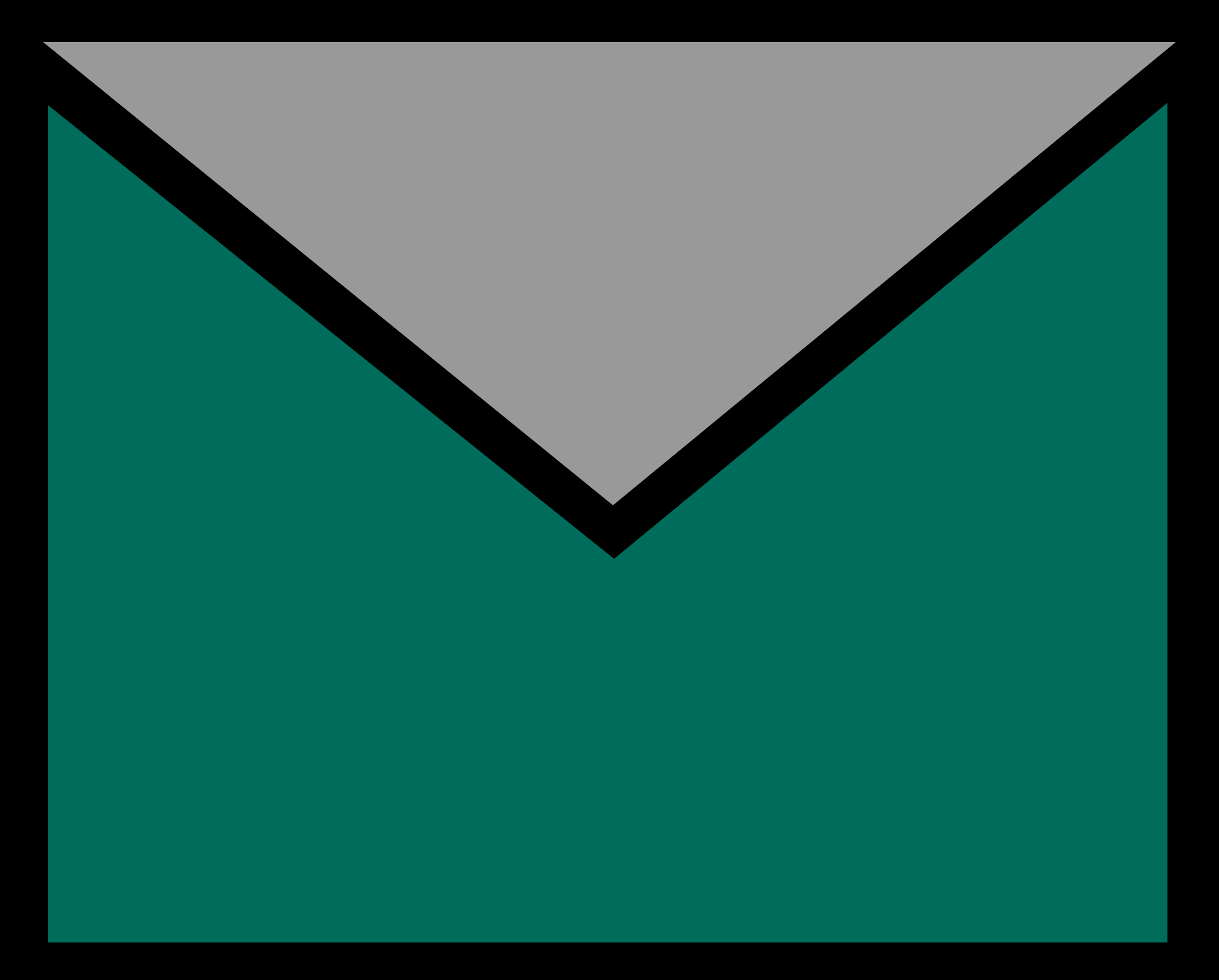 Magali LÉGER
Phone 1: +33 2 47 42 81 33
Mail: magali.leger@univ-tours.fr
neaSCOPE User Meeting
GREMAN organizes the 1st French neaSCOPE User Meeting the 25th of May 2023 at Université de Tours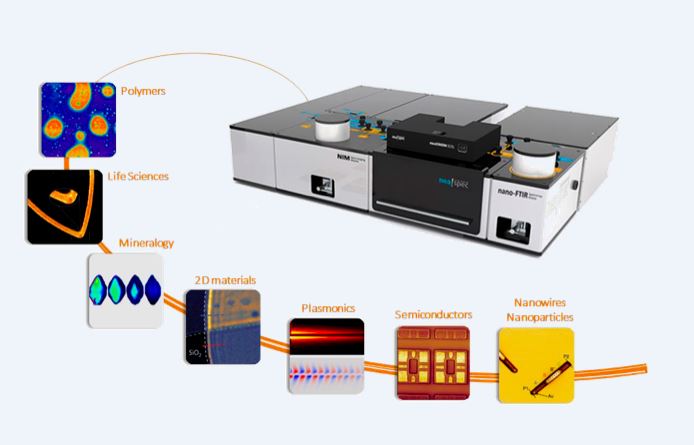 Speakers :
Jean-Francois Lampin – IEMN, Université de Lille
Gergely Németh – SMIS, SOLEIL, Saint-Aubin
Aude Lereu – FRESNEL, Marseille
Baptiste Fix – ONERA, Palaiseau
Vinh Ta Phuoc - GREMAN, Université de Tours
Alexandre Zimmers - ESPCI-Sorbonne University, Paris
PDF

Science festival 2022
On October 15 and 16, on the occasion of the
Science Festival 2022
, the GREMAN had a stand at the
Village des Sciences at the city hall of Tours
and at
INSA-Centre Val de Loire in Blois
.
Many thanks to all the laboratory volunteers who took turns to put science within everyone's reach, and in particular
Quê Lan Tran
for the organization.
Présence d'un lecteur vidéo
Unusual visits CNRS
On October 7, 2022, GREMAN opened the doors of its laboratory for an unusual visit to the CERTeM+ technological platform in Tours.
Many thanks to the platform engineers
Damien Valente
,
Laurent Colin
and
Flavien Barcella
for their participation, and to
Quê Lan Tran
for organizing this visit.
Présence d'un lecteur vidéo
ECSCRM 2020-2021
The GREMAN laboratory, in collaboration with the Ampère laboratory at INSA Lyon, organized the 13th ECSCRM (European Conference on Silicon Carbide and Related Materials) conference in Tours, from October 24 to 28, 2021.
This international conference attracted nearly 700 participants face-to-face and remotely.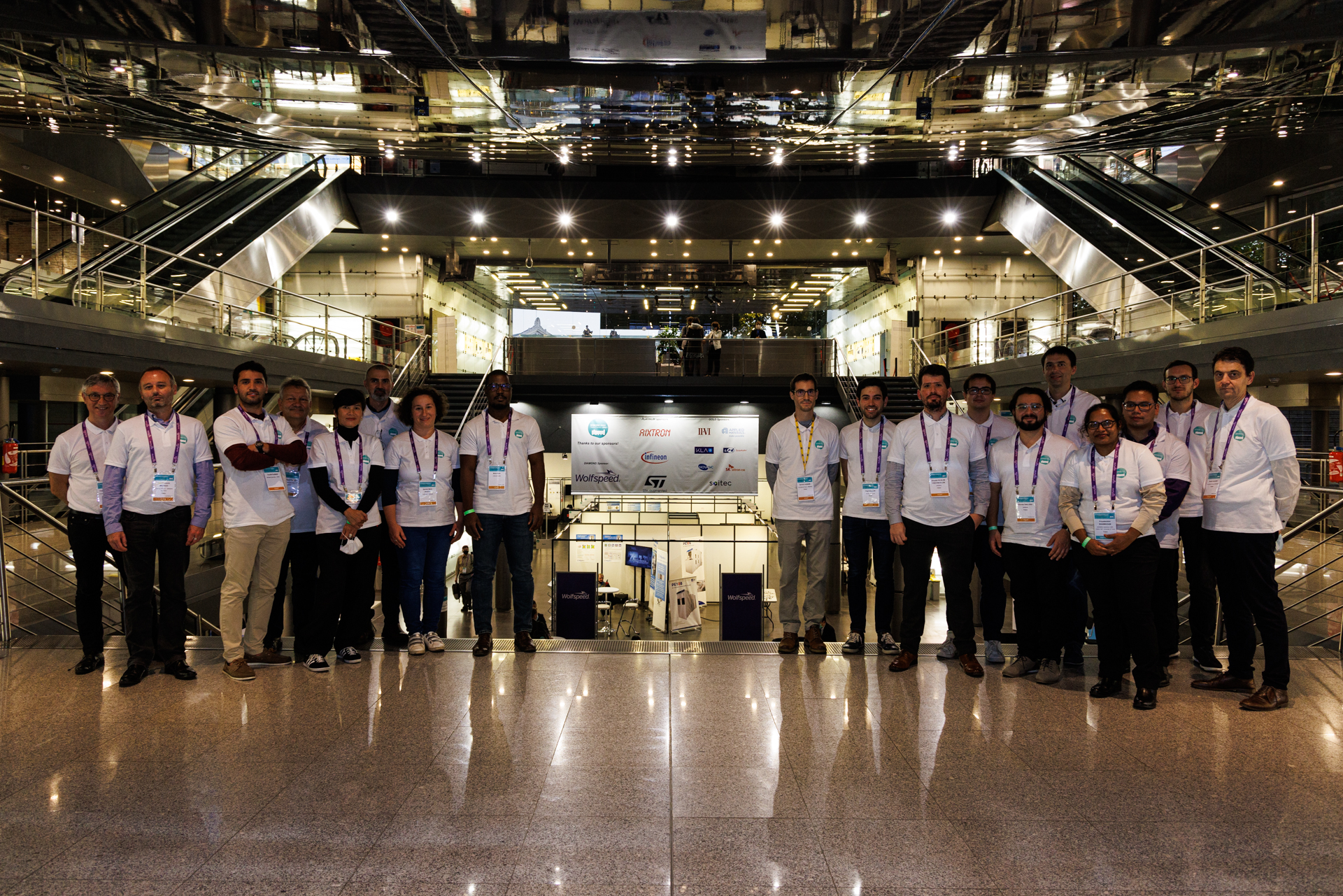 MT180
Romain Dailleau, PhD student at GREMAN, defended the colors of the laboratory on March 18, 2021 during the regional final of the "Ma Thèse en 180 secondes" competition.
On this occasion, Romain revealed his famous recipe for blueberry pie.
Présence d'un lecteur vidéo
Thesis topic : Fabrication and characterization of supercondensators electrodes based on functionalized porous silicon
Released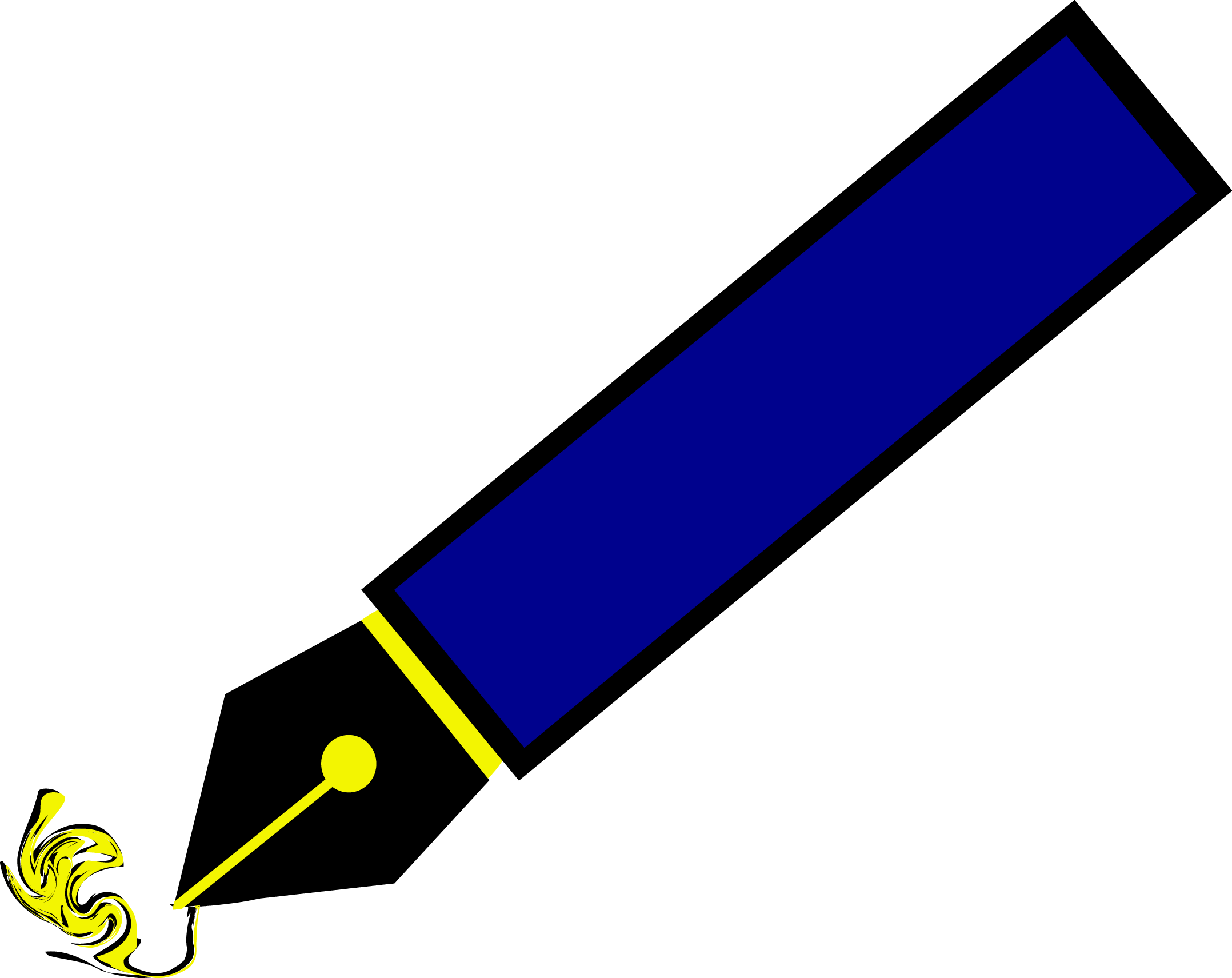 Web
Our videos :
How to build a piezoelectric nanogenerator ... in a lab !
Learn more about the potential manufacturing of a new energy generator, using mechanical energy to produce electricity:
Présence d'un lecteur vidéo
Watch the manufacturing of these nanogenerators step by step:
Présence d'un lecteur vidéo
Echosciences centre-Val de Loire
(fr)
- article -
[Vidéo] Comment : fabriquer un nanogénérateur piézoélectrique... en laboratoire
The conversation (fr) - article - Une maison intelligente pour faire des économies d'électricité

Tours University - presentation video
Local press
Touraine Eco magazine, no292
(fr)
- dossier -
Vermon and Greman collaboration
Seminars
The STUDIUM Orléans
-
lectures
Conferences
ECSCRM 2020-2021
,
Tours, France