Press contact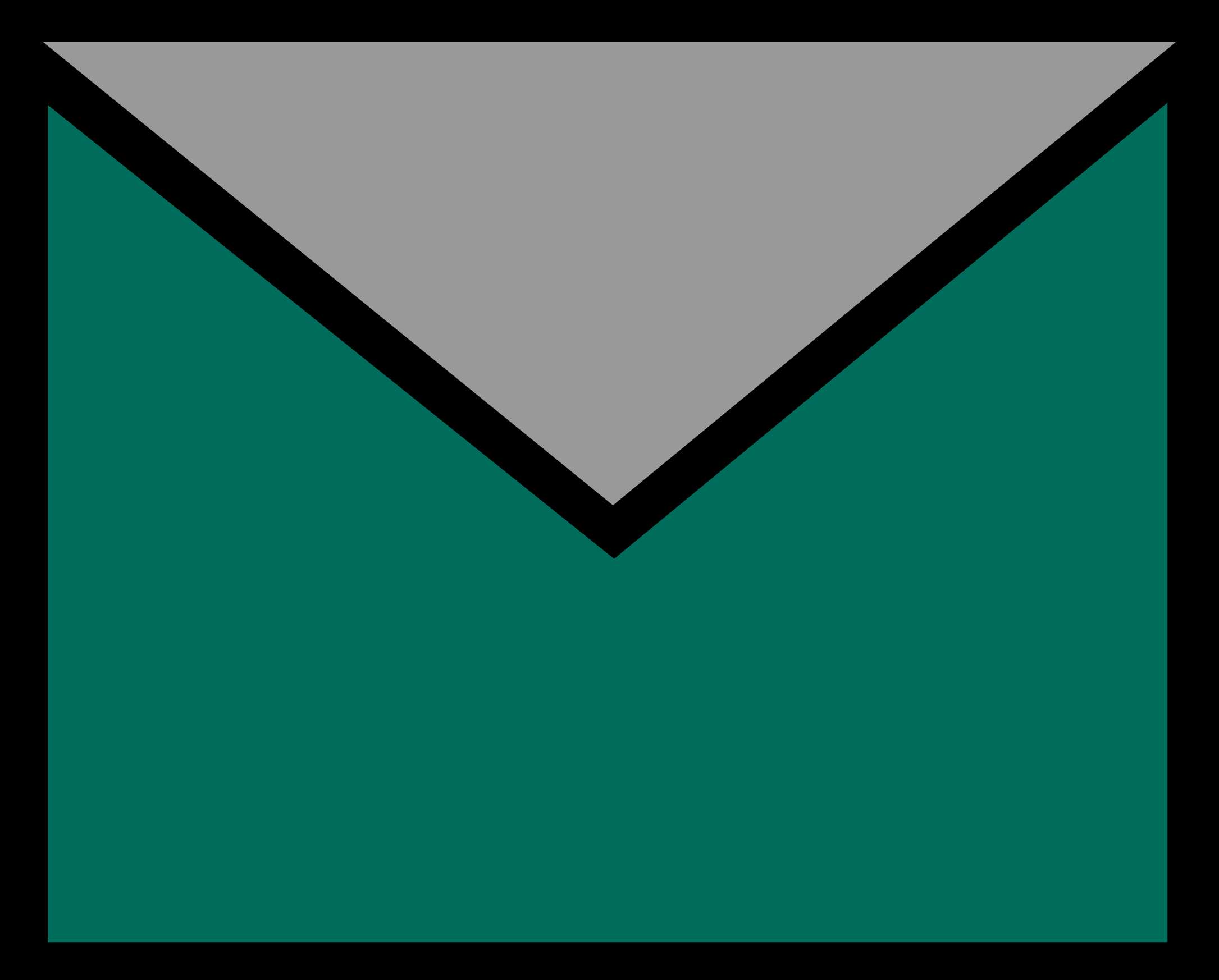 Magalie LÉGER
Phone 1: +33 2 47 42 81 33
Mail: magali.leger@univ-tours.fr
ECSCRM 2020-2021
The GREMAN laboratory, in collaboration with the Ampère laboratory at INSA Lyon, organized the 13th ECSCRM (European Conference on Silicon Carbide and Related Materials) conference in Tours, from October 24 to 28, 2021.
This international conference attracted nearly 700 participants face-to-face and remotely.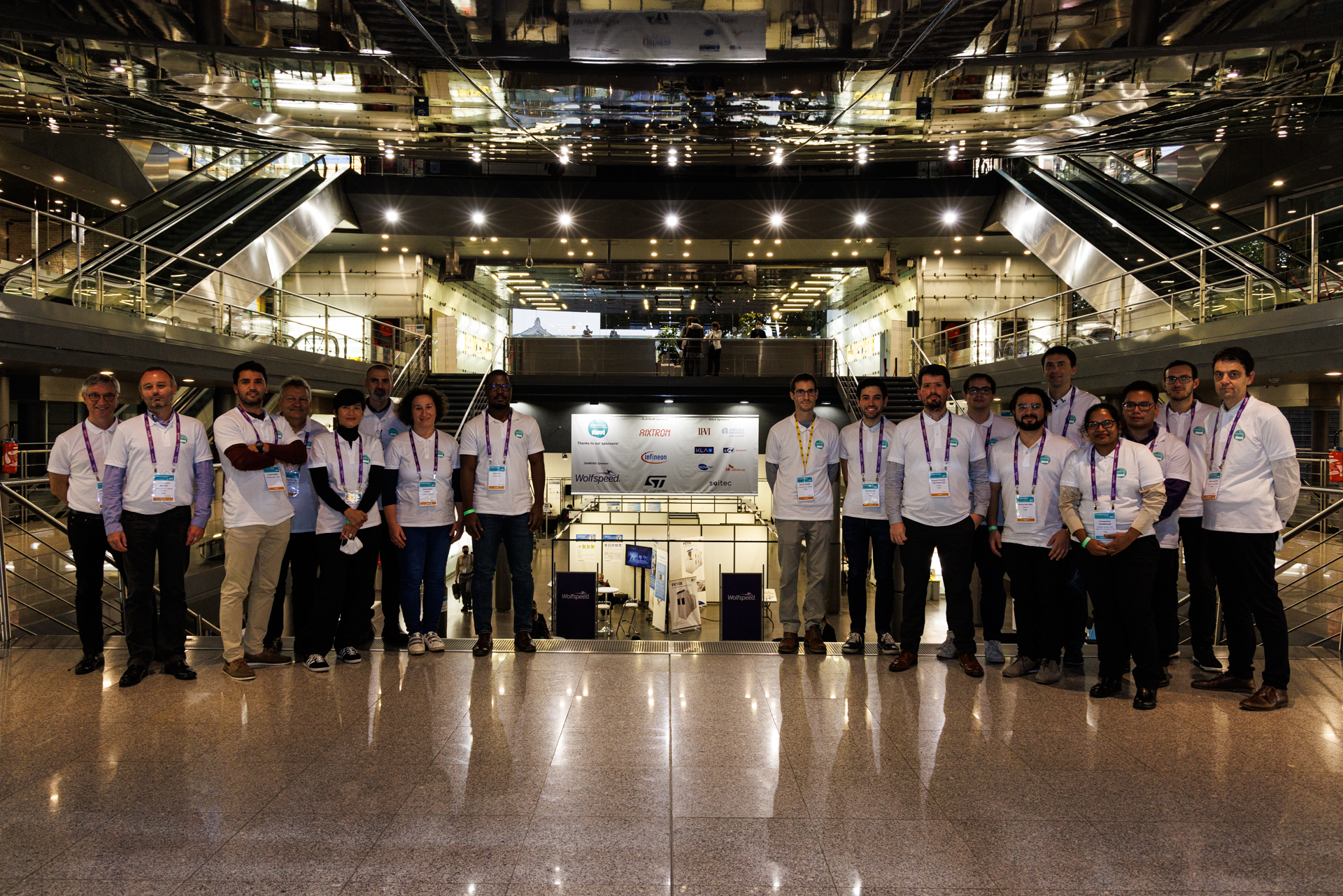 MT180
Romain Dailleau, PhD student at GREMAN, defended the colors of the laboratory on March 18, 2021 during the regional final of the "Ma Thèse en 180 secondes" competition.
On this occasion, Romain revealed his famous recipe for blueberry pie.
Présence d'un lecteur vidéo
Thesis topic : Fabrication and characterization of supercondensators electrodes based on functionalized porous silicon
Released
Web
Our videos :
How to build a piezoelectric nanogenerator ... in a lab !
Learn more about the potential manufacturing of a new energy generator, using mechanical energy to produce electricity:
Présence d'un lecteur vidéo
Watch the manufacturing of these nanogenerators step by step:
Présence d'un lecteur vidéo
Echosciences centre-Val de Loire
(fr)
- article -
[Vidéo] Comment : fabriquer un nanogénérateur piézoélectrique... en laboratoire
The conversation (fr) - article - Une maison intelligente pour faire des économies d'électricité

Tours University - presentation video
Local press
Touraine Eco magazine, no292
(fr)
- dossier -
Vermon and Greman collaboration
Seminars
The STUDIUM Orléans
-
lectures
Conferences
ECSCRM 2020-2021
,
Tours, France