Press contact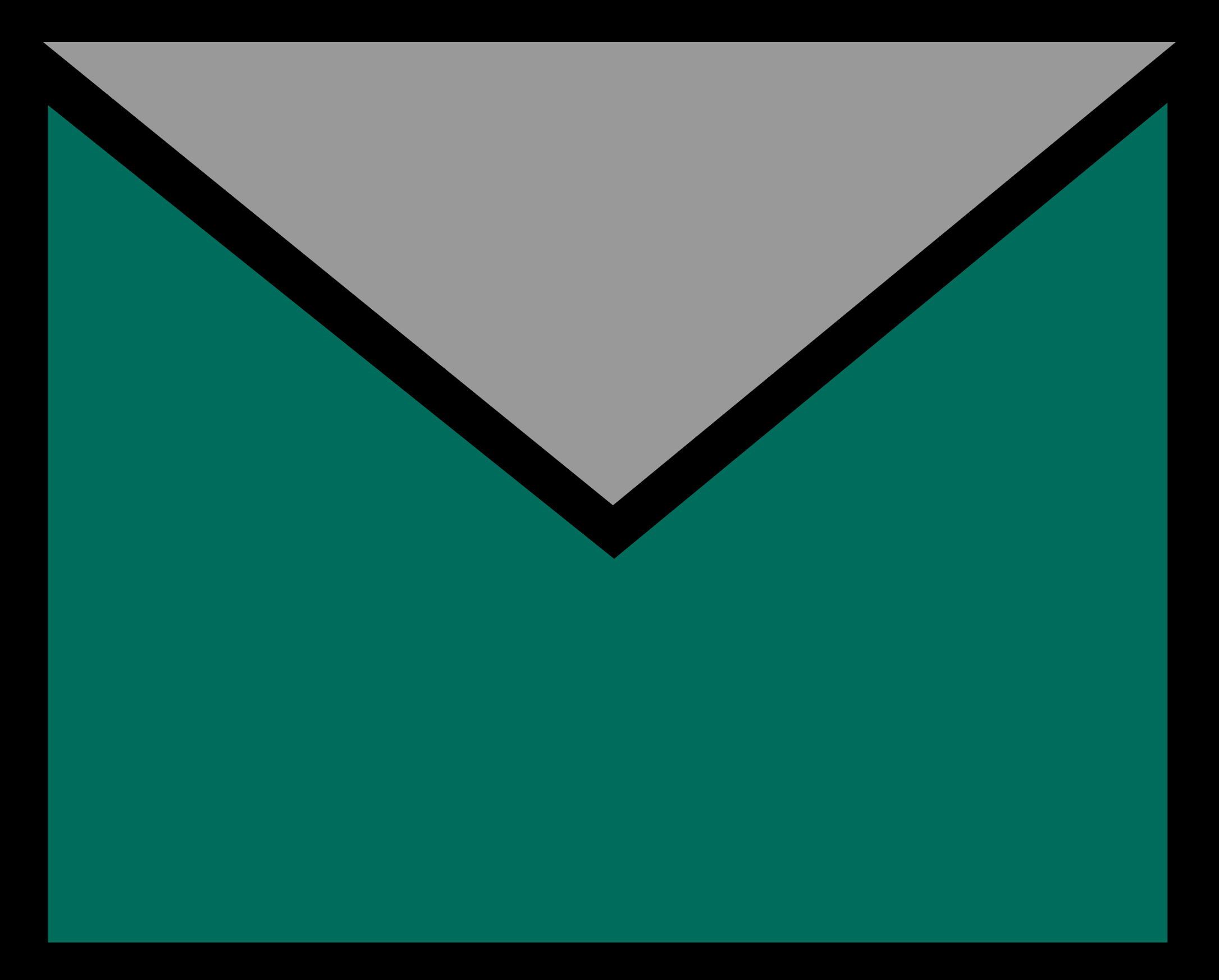 Magali LÉGER
Phone 1: +33 2 47 42 81 33
Mail: magali.leger@univ-tours.fr
Released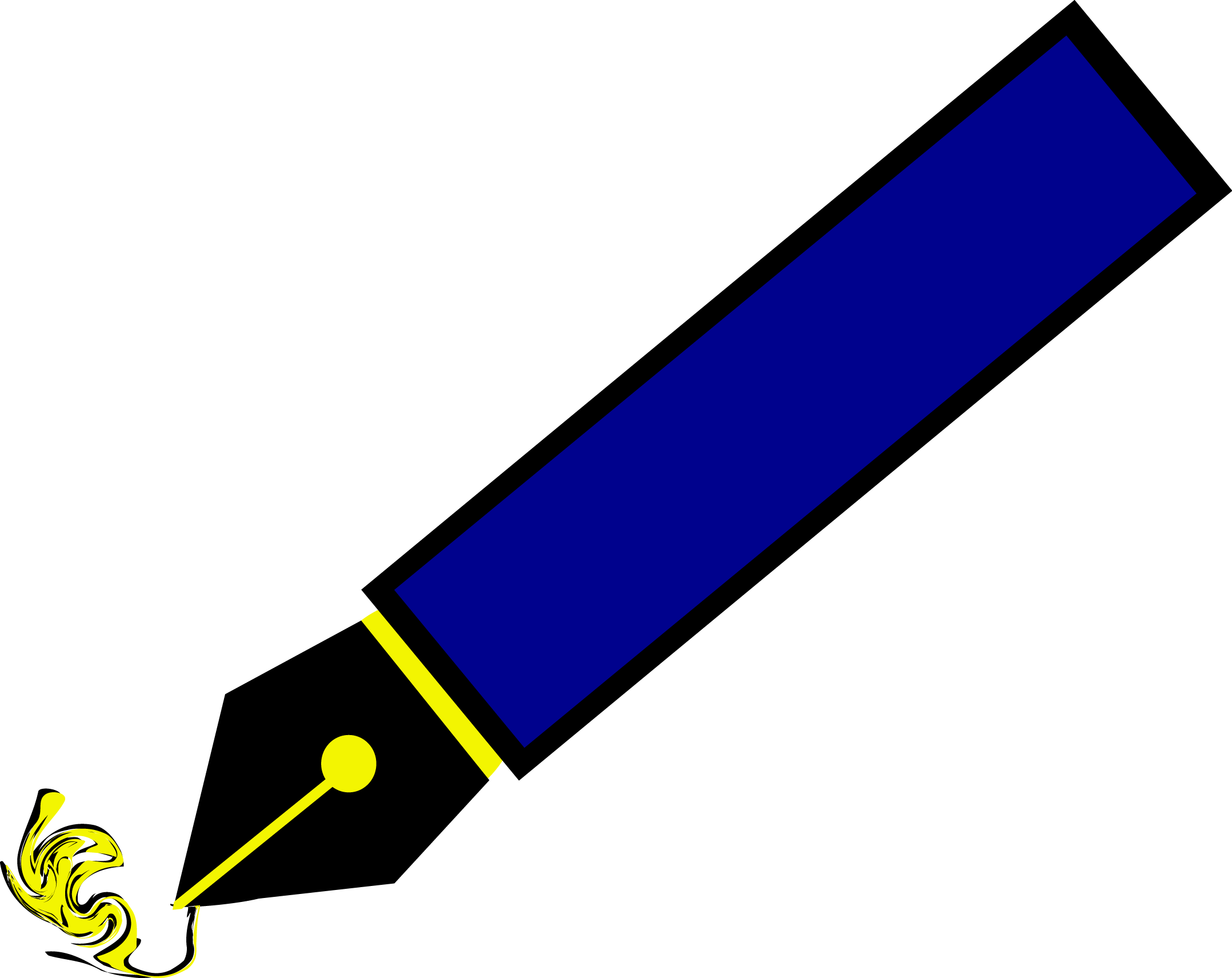 Web
Our dissemination activities :
The annual event Fête de la science (France's biggest science festival) is taking place online in Tours in 2020. For the occasion, the GREMAN has put together
a science communication web page, explaining materials science and microelectronics to the public.
(fr)


Communication on a new publication published at the INSIS website
(fr)
- actu 17/07/2020 -
Un modèle générique pour la thermoélectricité des polymères conducteurs.
Our videos :
How to build a piezoelectric nanogenerator ... in a lab !
Learn more about the potential manufacturing of a new energy generator, using mechanical energy to produce electricity:
Watch the manufacturing of these nanogenerators step by step:
Echosciences centre-Val de Loire
(fr)
- article -
[Vidéo] Comment : fabriquer un nanogénérateur piézoélectrique... en laboratoire
The conversation (fr) - article - Une maison intelligente pour faire des économies d'électricité

Tours University - presentation video
Local press
Touraine Eco magazine, no292
(fr)
- dossier -
Vermon and Greman collaboration
Seminars
The STUDIUM Orléans
-
lectures
Conferences
Piezo2021, Italy
(fr)
ECSCRM 2020-2021
,
Tours, France
Visuals
Logos
Us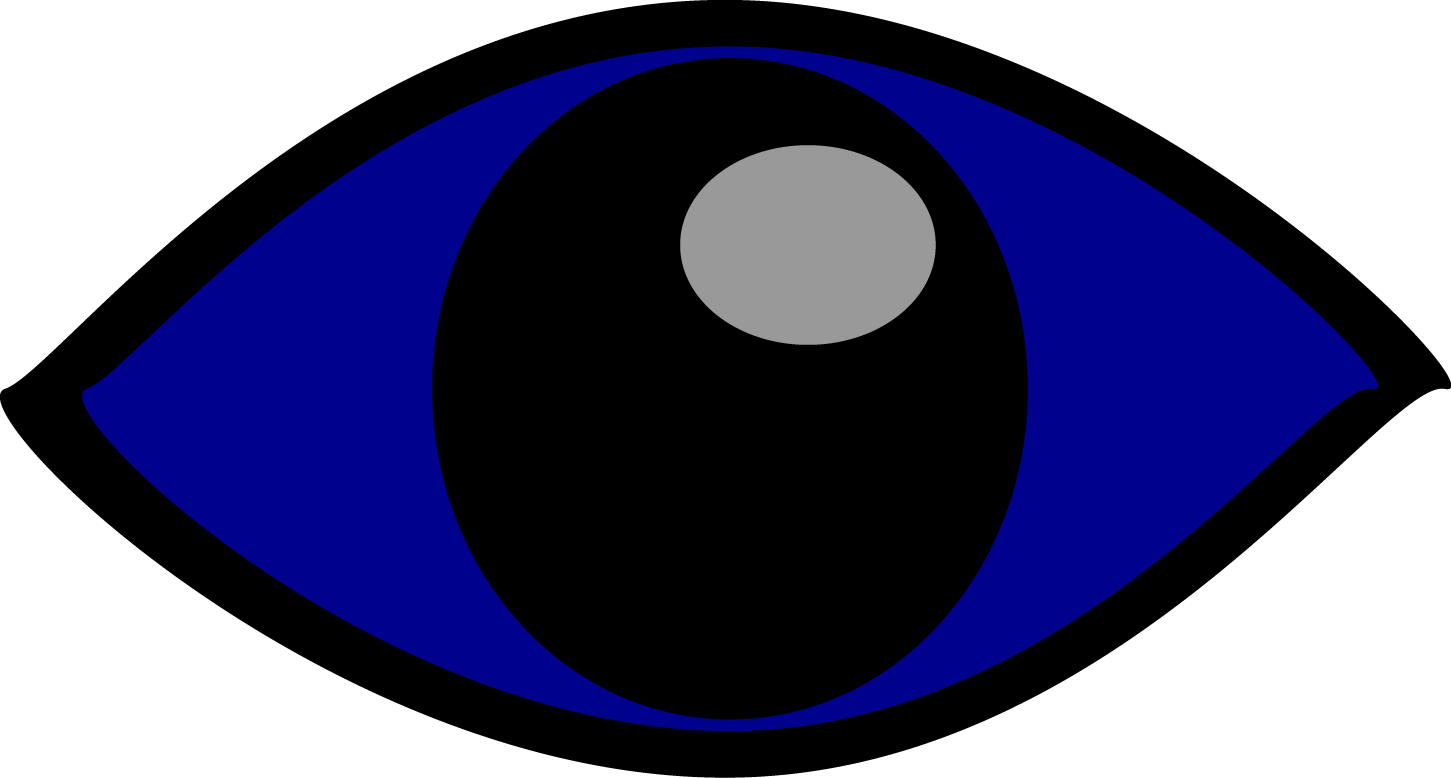 Download Greman's logo
Our partners
Tours University
CNRS
INSA
Presentation flyer