The lab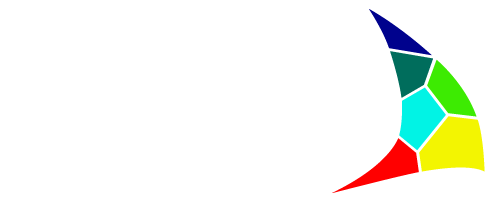 Creation : January 2012
In 2020:
50
permanents academic staff
15
administrative and technical staff
40
PhD students and post-doctoral researchers
Each year
About 60 publications
2 patents and 10 PhDs defended
10 to 15 research contracts (European, national, industrial, local)

4 Teams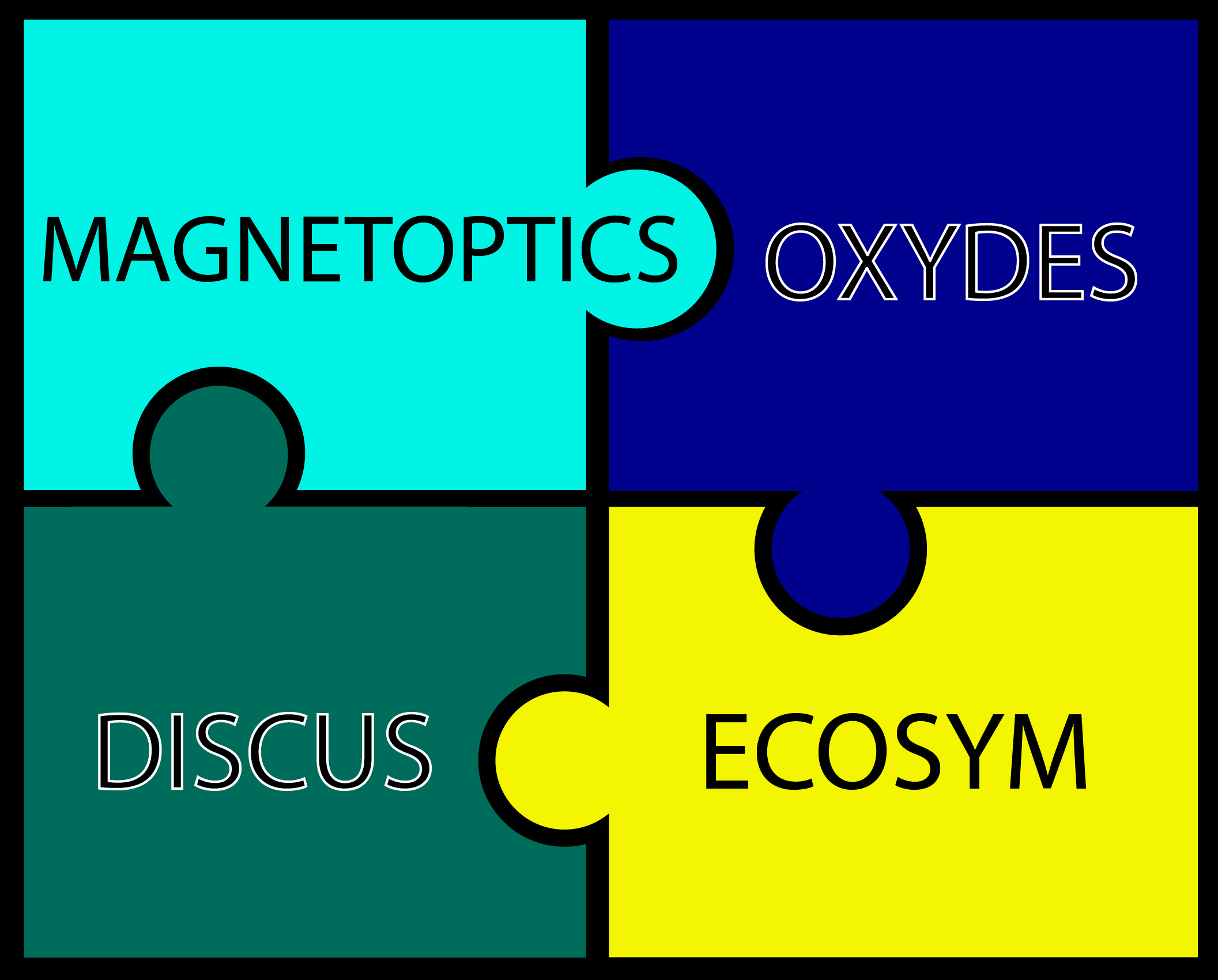 learn more
Organizational chart
(in french)
Recently published
Imène Elfeki, Sebastien Jacques, Ismail Aouichak, Thierry Doligez, Yves Raingeaud, et al..
Characterization of Narrowband Noise and Channel Capacity for Powerline Communication in France.
Phattara Khumprom and Mladen Bošnjaković. Advances in Energy Research, Vide Leaf, 2020, 9788194517542. ⟨hal-02922681⟩
Nicole Doumit, Guylaine Poulin-Vittrant.
Effect of the Dielectric and Mechanical Properties of the Polymer Matrix on ZnO-Nanowire-Based Composite Nanogenerators Performance. Advanced Theory and Simulations,
Wiley, 2020, 3 (9), pp.2000128. ⟨10.1002/adts.202000128⟩. ⟨hal-02918295⟩
Ricardo Lobo, François Gervais, Corinne Champeaux, Pascal Marchet, Alain Catherinot.
MATERIALS SCIENCE & ENGINEERING g Unexpected behaviour of IR reflectivity of a YBa2Cu307 6 oriented film.
Materials Science and Engineering: B, Elsevier, 1995, 34 (1), pp.74-79. ⟨10.1016/0921-5107(95)01239-7⟩. ⟨hal-02296057⟩
Quentin Simon, Christophe Daumont, Sandrine Payan, P. Gardes, Patrick Poveda, et al..
Extreme dielectric non-linearities at the convergence point in Ba1-xCaxTi1-xZrxO3 thin films.
Journal of Alloys and Compounds, Elsevier, 2018, 747, pp.366-373. ⟨10.1016/j.jallcom.2018.03.010⟩. ⟨hal-01753849⟩
Valérie Demange, Quentin Simon, F. Gouttefangeas, L. Joanny, Maryline Guilloux-Viry.
Complex Epitaxy of Tetragonal Tungsten Bronze K-Ta-Nb-O Nanorods. Crystal Growth and Design,
American Chemical Society, 2020, 20 (4), pp.2356-2366. ⟨10.1021/acs.cgd.9b01501⟩. ⟨hal-02797038⟩
Ultrabright single-photon emission from germanium-vacancy zero-phonon lines: deterministic emitter-waveguide interfacing at plasmonic hot spots
Nanophotonics
, Walter de Gruyter, 2020, ⟨10.1515/nanoph-2020-0036⟩
Photonic-Crystal-Fiber Quantum Probes for High-Resolution Thermal Imaging
Physical Review Applied
, American Physical Society, 2020, 13 (4), pp.044048. ⟨10.1103/PhysRevApplied.13.044048⟩
Synthesis and coherent properties of 13C enriched sub-micron diamond particles with nitrogen vacancy color centers
Carbon
, Elsevier, 2020, ⟨10.1016/j.carbon.2020.04.071⟩
High-rate cyclability and stability of LiMn2O4 cathode materials for lithium-ion batteries from low-cost natural β−MnO2
Energy Storage Materials
, Elsevier, 2020, 26, pp.423-432. ⟨10.1016/j.ensm.2019.11.015⟩
A Novel 5-GHz SPDT Switch Using Semiconductor Distributed Doped Areas
IEEE Microwave and Wireless Components Letters
, Institute of Electrical and Electronics Engineers, 2020, 30 (4), pp.421-424. ⟨10.1109/LMWC.2020.2978644⟩