Energy, COmponents, SYstems, Microelectronic
ECOSYM is a multidisciplinary team, covering fields from material chemistry to energy conversion systems. Developing innovative answers to the future needs of portable devices and power electronics is the team's research key point. Its' activities are mainly focused on the use of porous semi-conductors and wide bandgap materials such as SiC, GaN and ZnO in microelectronics and vibratory energy recovery systems. Furthermore, the team uses it's expertise in order to develop energy conversion and the management of macroscopic systems.
This research, needing high end facilities, is operated in the CERTeM – Technological R&D Center for Microelectronics, a technology center including a 450 m² cleanroom.
ECOSYM team focuses on four research operations:
Synthesis and applications of porous semi-conductors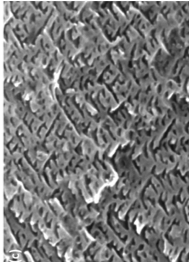 Synthesis, fonctionalization and characterization of porous semi-conductors, materials with a wide range of physical properties, and application in microelectronics.
more
Wide bandgap materials and devices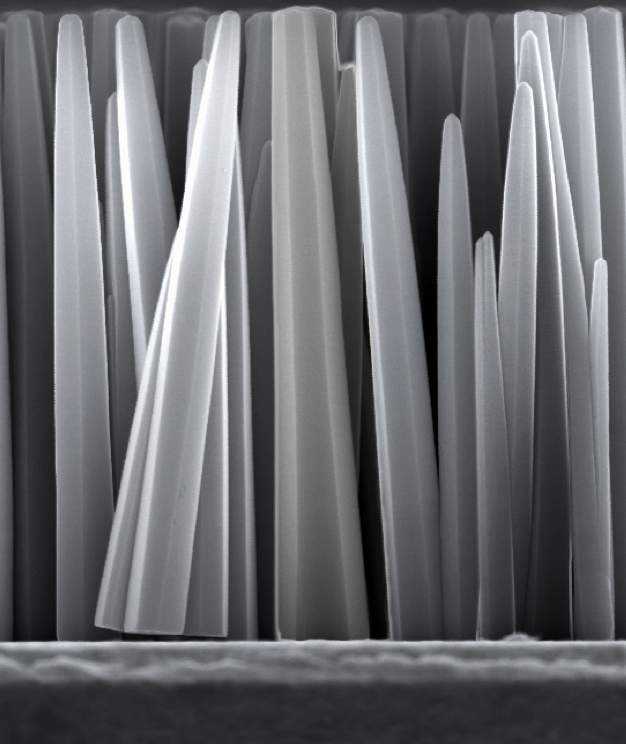 Characterization and use of wide bandgap materials such as SiC and GaN in order to build optimized electronic power components.
more
MEMS/NEMS, from design to characterisation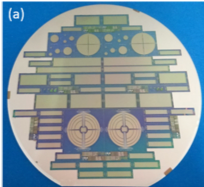 Design, manufacturing and characterization of various micro and nano electromechanical systems.
more
Systems and Energy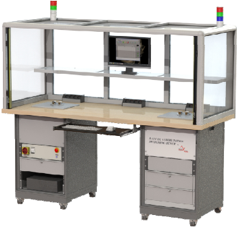 Study and development of new architectures of PV cells and power components, for the production, management and "smart" conditioning of energy.
more
EnSO
Energy for Smart Objects
ECSEL - H2020 project
2016
Coordinator
: CEA.
Partners
: 34 participants from 8 European countries.
Project's website
H2MEMS
Resonant microsystems for hydrogen detection in the radioactive waste storage structures.
ANDRA project 2017
Coordinator: IMS
Partners: LAAS, CRHEA, GREMAN, IMS

PHEROAERO
Pheromon capture using aerosols.
APR-IR Project 2020
Coordinator : IRBI laboratory (CNRS)
Partners : GREMAN, IRBI, ICARE

GOSIMP
Optimisations combinées par I'épitaxie pour composants hyperfréquences de puissance GaN sur Silicium.
ANR-ASTRID call for projects 2015
Coordinator: CNRS
Partners: CRHEA, IEMN, GREMAN
TEMPOSCOPY
Temperature and Thermal Conductivity Mapping of Power Devices by Near-Field Spectroscopy
Project of ANR 2020
Coordinator: UTT-L2N
Partners: AUB, GREMAN, STMicroelectronics Crolles

NANO 2022
Development of low energy consumption components (FD-SOI), power components, smart sensors, semi-conductors manufacturing equipment and circuits made of composite materials.
IPCEI research program EU 2019
Permanent staff
Daniel ALQUIER
Ismail AOUICHAK
Nathalie BATUT
Jérôme BILLOUE
Frédéric CAYREL
Thomas DEFFORGE
Gaël GAUTIER
Sébastien JACQUES
Brice LE BORGNE
Jean-Charles LE BUNETEL
Jean-François MICHAUD
Kevin NADAUD
Guylaine POULIN-VITTRANT
Yves RAINGEAUD
Ambroise SCHELLMANNS
Taoufik SLIMANI TLEMCANI